KONE N MONOSPACE® FOR FULL REPLACEMENT
A versatile and highly space-efficient elevator for full elevator replacement projects in low and mid-rise residential and commercial buildings with demanding people-flow requirements.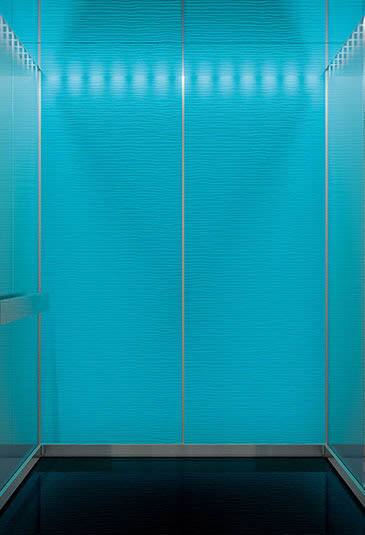 Deskripsi
Solusi elevator fleksibel untuk bangunan residensial dan komersial, menampilkan berbagai pilihan interior, kenyamanan melaju yang luar biasa dan eko-efisiensi yang sangat baik.
Spesifikasi
Deskripsi: Elevator tanpa ruang mesin untuk bangunan baru
Kecepatan: 2,5 m/detik
Jarak tempuh maks.: 90 m
Kapasitas maks.: 1600 kg
Maks. orang Sampai 21

Maks. elevator dalam satu grup: 4
Desain
60 desain car lift yang dapat dipilih
Enam tema desain yang inspiratif
Lebih dari 100 aksesori dan material yang bisa dipadukan untuk menciptakan tampilan dan nuansa yang diinginkan
KONE N MonoSpace® highlight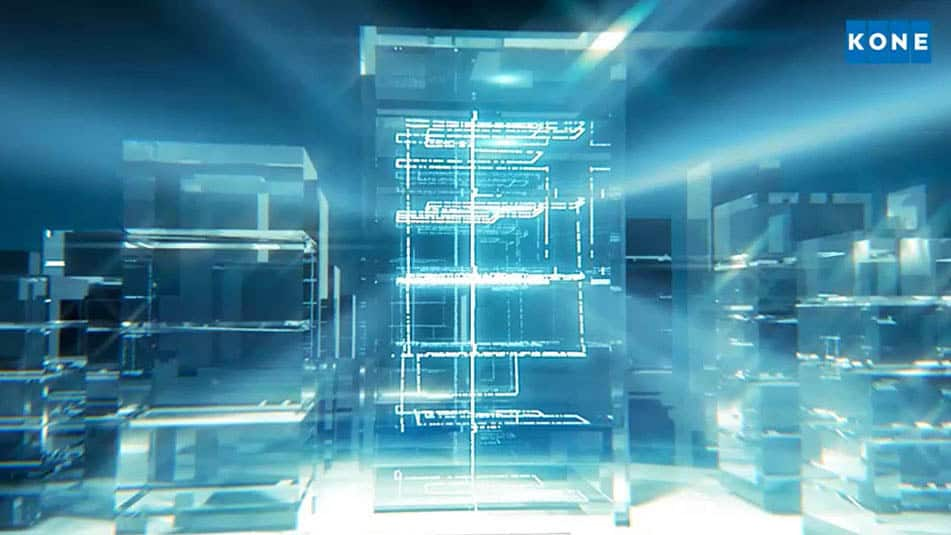 FITUR UTAMA
Eko-efisiensi yang baik - teknologi hoisting, solusi pencahayaan dan standby untuk operasional hemat energi.
Kenyamanan melaju - operasional yang halus dan sunyi melalui teknologi elevator dan uji kualitas terbaru yang dilakukan setelah setiap instalasi.
Desain serba guna - beragam bahan dan aksesori menarik untuk menciptakan interior yang sempurna untuk lift Anda.
Tonton videonya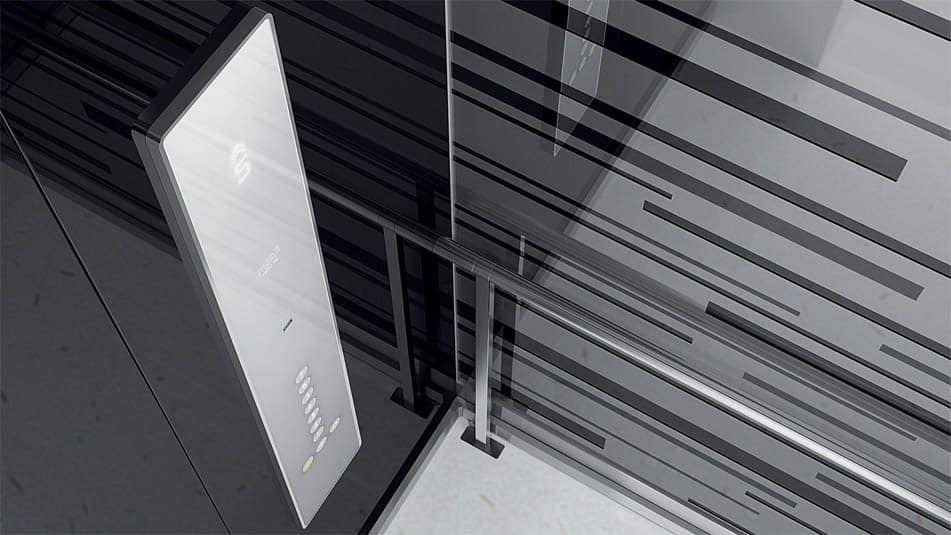 INTERIOR LIFT YANG MELENGKAPI GAYA BANGUNAN ANDA
Koleksi Desain KONE baru adalah rangkaian ragam interior car elevator inspiratif yang telah dibuat oleh tim desain kami yang sudah memenangkan penghargaan. Pilih interior lengkap dari salah satu tema desain kontemporer yang ada dalam koleksi, atau ciptakan tampilan dan pengalaman unik Anda sendiri dengan memadupadankan sejumlah besar material dan aksesoris yang kami miliki.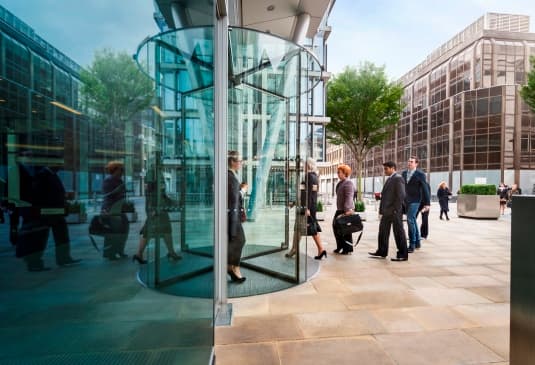 BUAT GEDUNG ANDA LEBIH PINTAR DENGAN PEOPLE FLOW INTELLIGENCE KONE
Solusi pintar dan fleksibel yang harus dimiliki setiap bangunan modern untuk meningkatkan pengalaman pengguna dan pengelolaan gedung
KONE Access - sistem kontrol akses yang skalabel dan fleksibel.
KONE Destination - meningkatkan kenyamanan pengguna dan penanganan traffic yang optimal
KONE Information - saluran komunikasi yang efektif untuk lift dan area sekitarnya
KONE Monitoring - pantau semua peralatan Anda dari satu lokasi
Contact us for a detailed cost estimate