Back to top
Modernisasi dengan paket modular - perbaikan signifikan yang mudah dan efisien!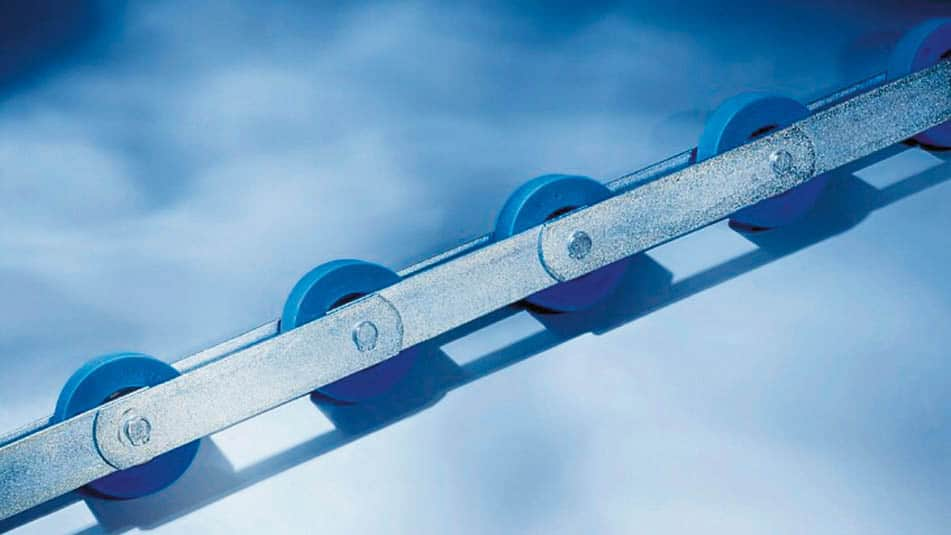 Chain
Step chain bebas pelumasan kami menghilangkan bau minyak dan risiko minyak bocor lewat cladding. Hal ini secara signifikan mengurangi risiko kebakaran dan membuat perawatan menjadi lebih mudah.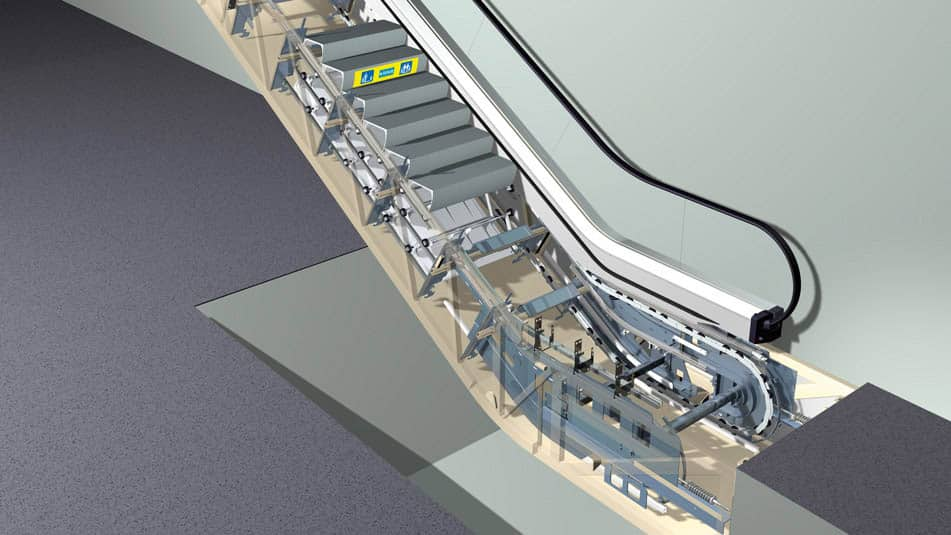 Controller
Mengganti controller yang sudah tua dengan unit berbasis mikroprosesor modern akan meningkatkan keamanan dan efisiensi energi secara signifikan. Kontroler KONE 501 terhubung ke sistem pemantauan keselamatan terbaru untuk memberikan ketenangan pikiran.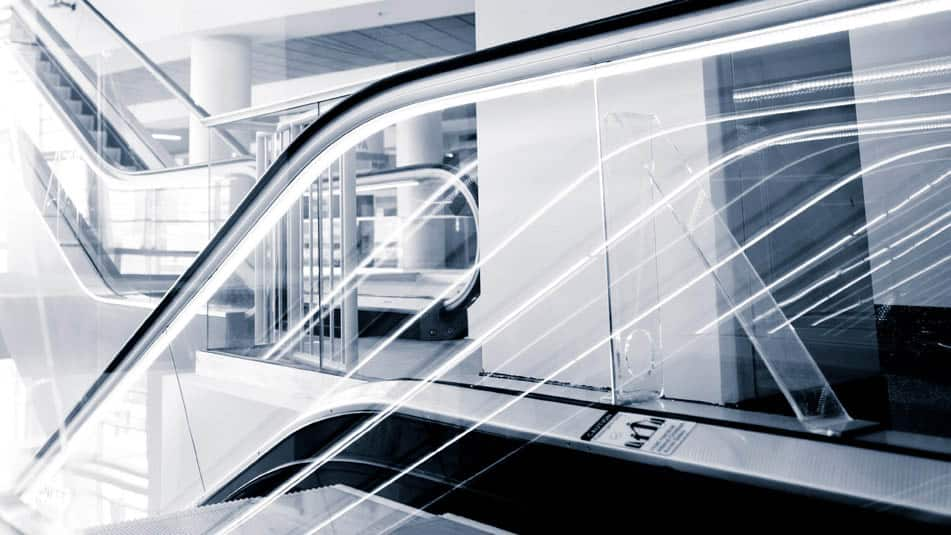 Tampilan visual
Membuat tampilan visual eskalator Anda sesuai dengan tampilan dan nuansa bangunan Anda - atau mengubahnya menjadi fitur yang eye-catching - menjadi sangat mudah. Anda bisa mengganti beberapa atau semua balustrade, penutup akses, comb plate, skirt and decking, cleaning dan balancing step, serta pencahayaan.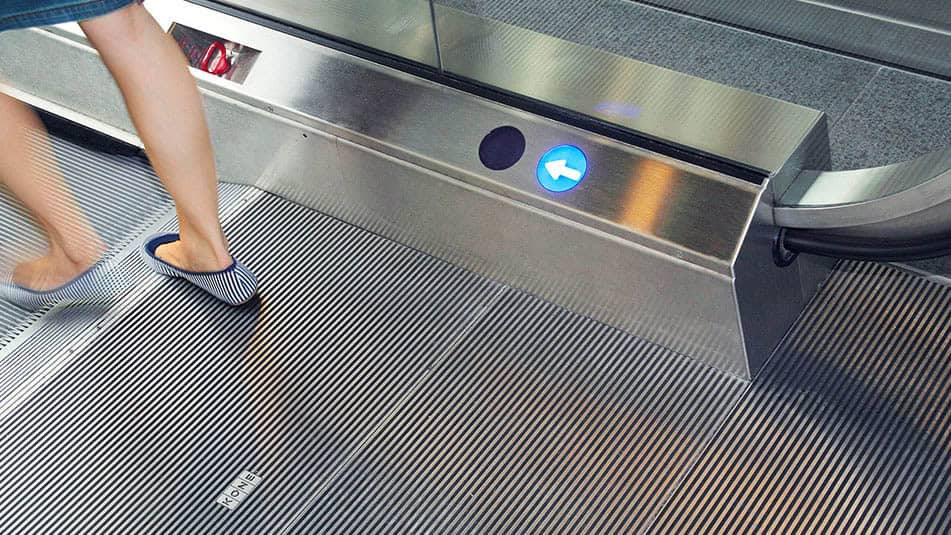 Keamanan
Penting untuk memastikan eskalator Anda memenuhi semua standar lokal yang relevan. Kami menawarkan berbagai solusi untuk melengkapi peralatan Anda, termasuk sistem brush deflector, pengereman dinamis, dan tanda pengaman tambahan.
Ingin memodernisasi eskalator Anda?
Jelajahi berbagai Referensi kami