The ecosystem is growing all the time, bringing new smart-building solutions for everything from accessibility and parking to entertainment and security – all of which can be easily integrated with KONE People Flow solutions and KONE smart elevators.
Find out more about our partners below.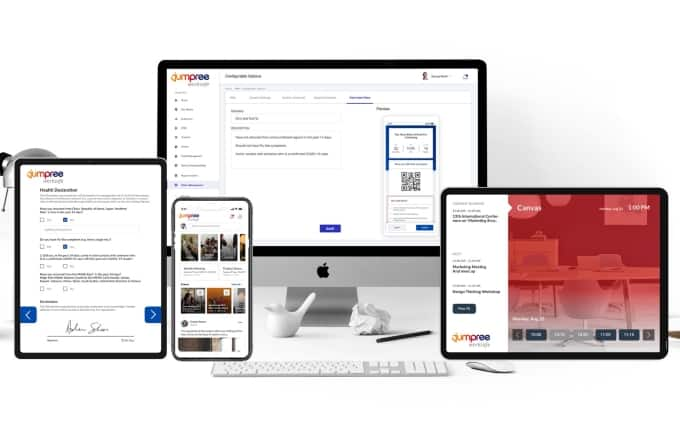 Smarten Spaces
Smarten Spaces can map a safe and compliant entry or exit for every employee, tenant and visitor from elevator to building access. We need to maintain workplace safety and with smartphone, users enjoy a touchless journey in a building, with safe distancing measures in place for reassurance that the building is safe to return to.
Habitap
Habitap helps to harness the technology behind Internet-of-Things (IoT) as Customer requires fully integrated smart living platform that seamlessly integrates three core functions – smart controls, smart community management, and smart lifestyle services to enhance experience for the building owner and users alike.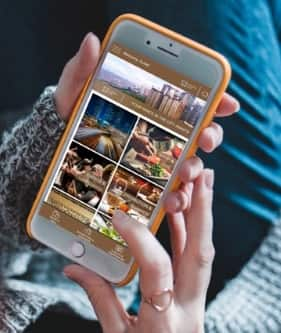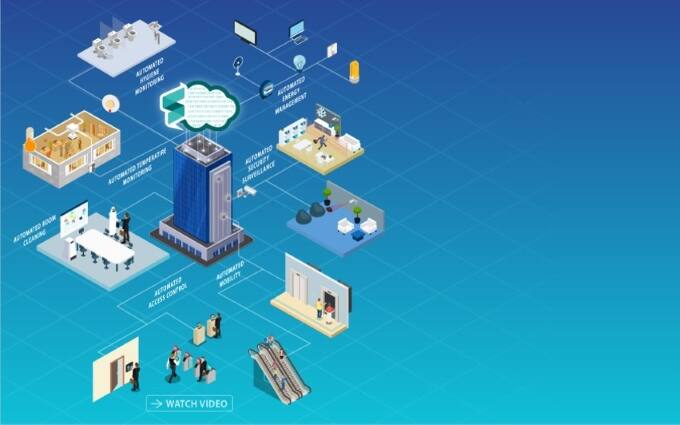 G Element
G Element enables situational awareness capability that allows building managers to monitor the situation of all sub-systems, elevators and people flow systems, in a unified, 3D view. The solution helps to solve the increasing challenges in their building by weaving complex building systems and modern technologies, such as IoT, into meaningful experiences.
Gaussian Robotics
Gaussian maps the facility and enabled the interaction between the robot and elevators through APIs, enabling seamless transition capabilities for the cleaning robots. The customers want robots to clean multiple levels seamlessly by navigating autonomously across different floors.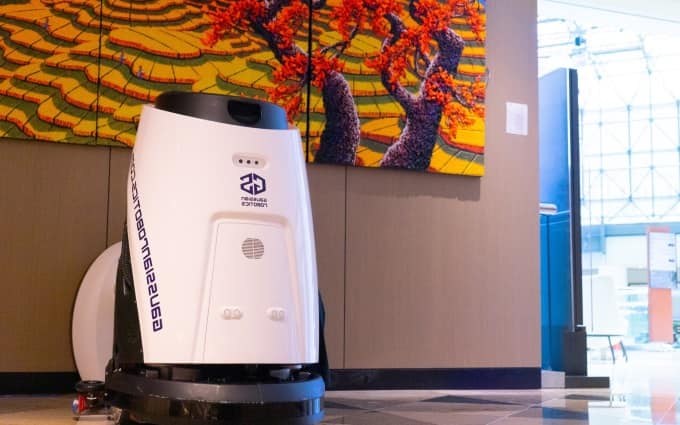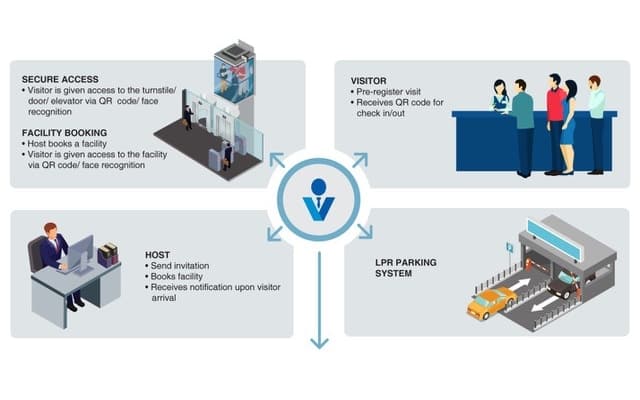 Timetec
Allows quicker and safer approach to automate the visitor access with this joint solution as it eliminates walk-in visitors registration long queuing time. Reduce unauthorized access and automate elevator access to the designated floor for registered visitors.
Blindsquare
Blindness knows no barriers and neither does Blindsquare – the world's leading guidance app for blind and visually impaired people. The app, which helps people navigate smoothly and safely – both indoors and in outdoor urban environments – is used in 160 countries and available in 25 different languages.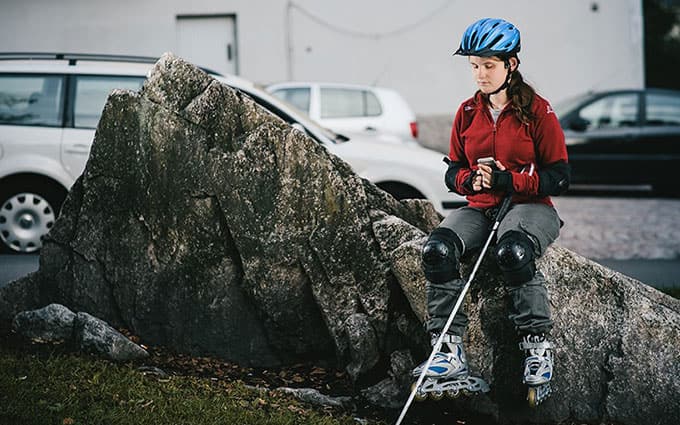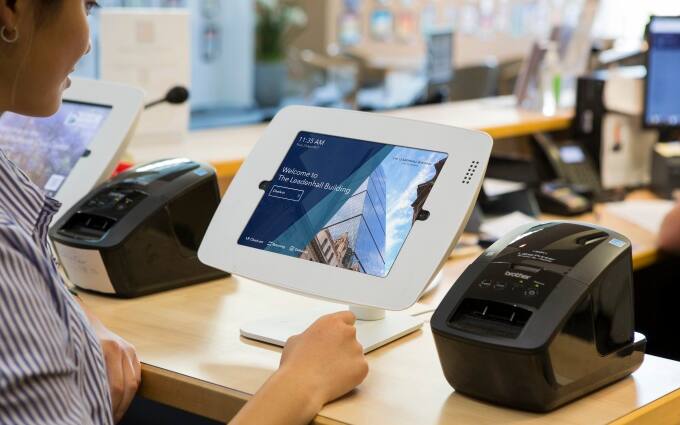 Sine
Sine enables fully touchless visitor experience, including arrival and visitor registration as well as hands-free access through the turnstiles and automated elevator calls, improving the safety of office visitors, contractors and staff without jeopardizing the workplace security.
Relay by Savioke
Relay, a delivery robot designed for the hospitality industry and hospitals, delivers food and amenities. In hospitality applications It can help to boost occupancy and therefore revenue, while in the medical segment it provides traceable chain-of-custody delivery while increasing productivity, saving labor costs and improving patient care.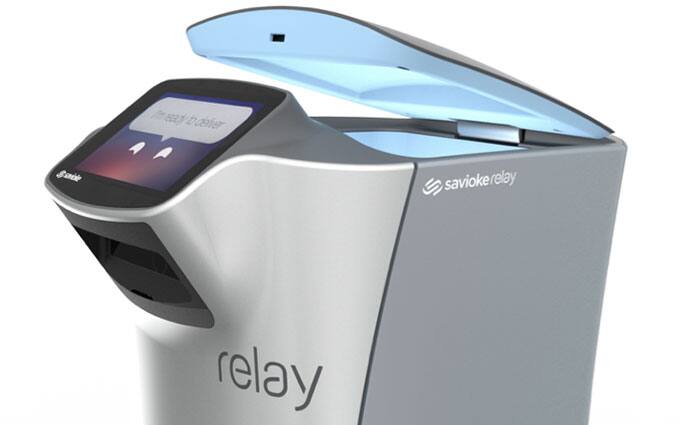 Get in touch
You can use the form below to tell us more about how we can help you. One of our team will be in touch as soon as possible. [additional FL specific information about who will contact and when would be good to add if possible].